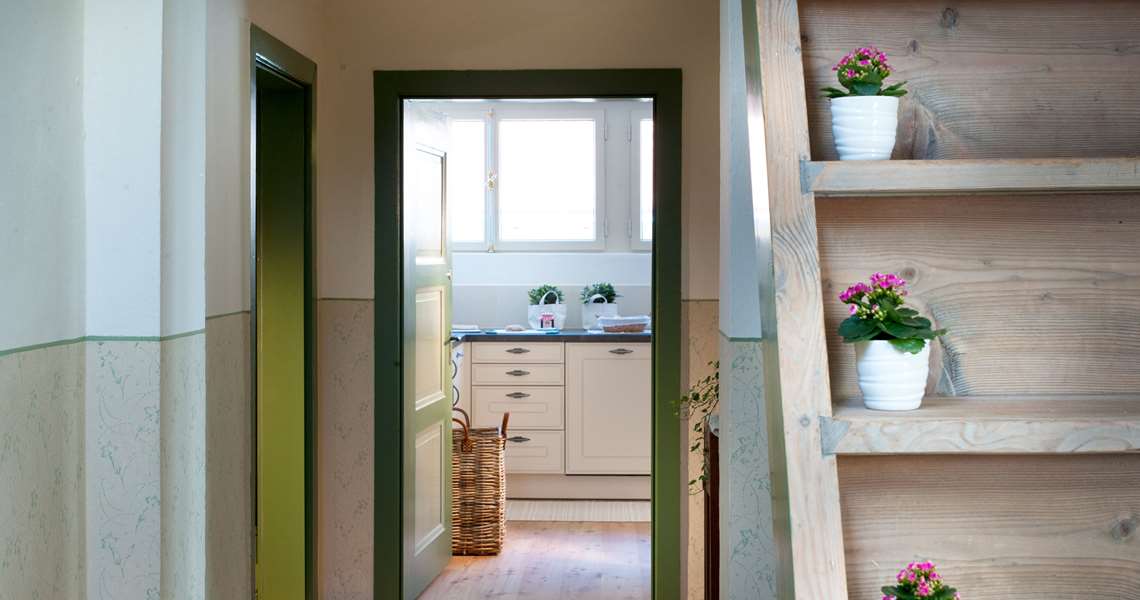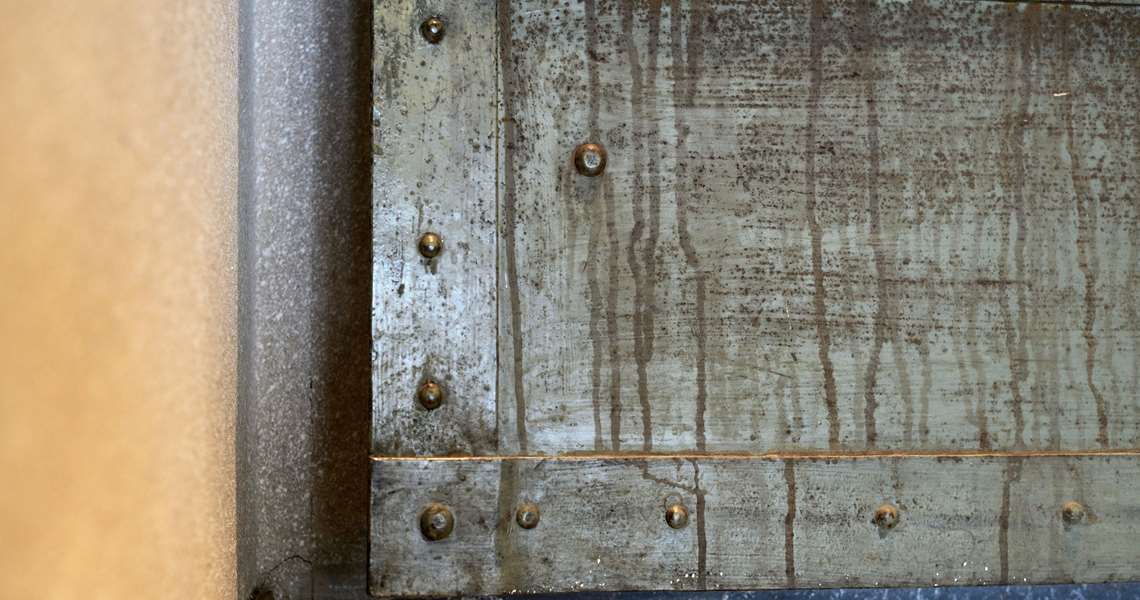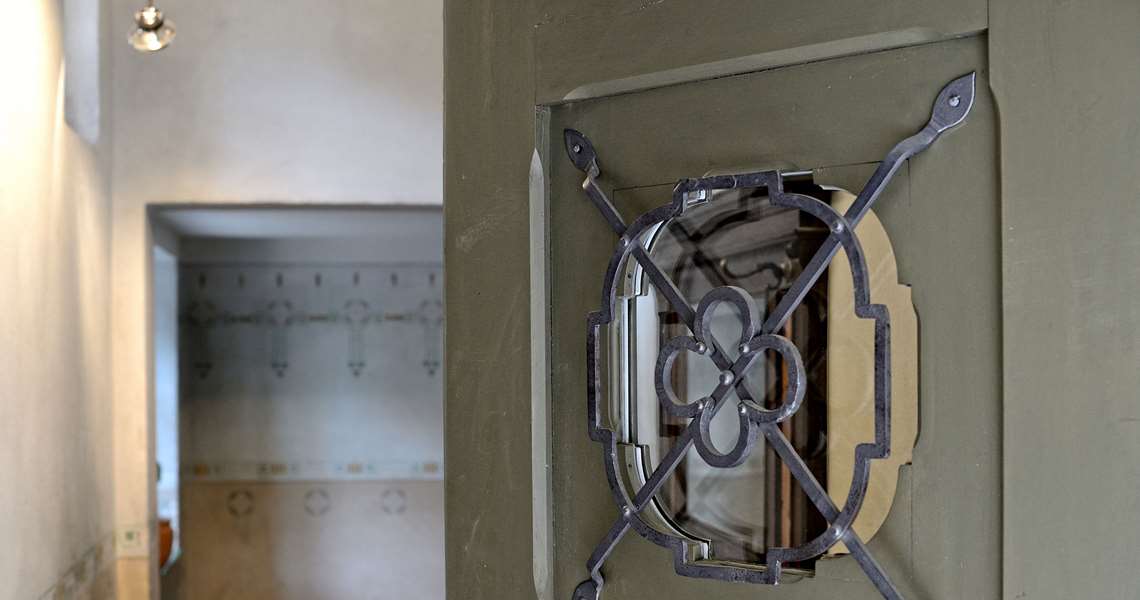 Information for your booking.
Take time to love it. It is the centre of joyful living.
Arrival & departure:  Arrival from 3 p.m.  -  Departure before 10 a.m.
Booking:  Once we receive the agreed deposit, your booking is binding.  Details will be sent together with your booking confirmation. 
Conditions for cancellation:  Cancellations up to 60 days before the start of your holiday are free of charge.  After this, depending on the length of your stay, we reserve the right to charge you up to 80% of your original booking.  The same applies if you arrive late or leave early. 
Services:  There is no refund for services included in the price, but not used. 
Pets:  Our villa has a no pet policy.